A day at the Ossiacher See
A day at the Ossiacher See
When the sun kisses the lake in the morning, a gentle breeze of forest air provides the goosebump moment and the feeling of summer lasts the whole year - then you are there, in Sattendorf. A deep breath, a gentle smile.
You know: I am at home. The soul is like the water: It comes from heaven, it returns to heaven, and must descend to the earth again, forever changing.
– Johann Wolfgang von Goethe
Whether for a quick cool-down, an excercise or simply to enjoy the sun – all this and more is possible here.
Approximately 2,000 m² of private lakeside property are available for shared use among all property owners. In less than 8 minutes on foot, you can go from the 21lakes project to access the lake and immediately distance yourself from all the worries of life. Because the first gaze upon the lake evokes one fundamental feeling: "freedom"
Whether we immerse ourselves in it or just take a sip – water brings happiness, invigorates and gives us energy. Sports and water can be perfectly combined.
From the private lakeside access, you can hop right onto a stand-up paddleboard! Explore the Ossiacher See. Whether it's for having coffee, a family outing, or simply savoring nature – the possibilities are endless.
With 21lakes, a retreat has been created in close proximity to the Ossiacher See, which not only offers closeness to nature but also fosters a connection to oneself and others.
Carinthia is a state most abounding in water with over 2000 lakes, including Lake Wörthersee, Lake Millstatt, Lake Weißensee, and Lake Klopein. Sports and relaxation, culture and cuisine, work and educational opportunities are all within short distance from here.
Throughout the year, Sattendorf, with its proximity to the Gerlitzen mountain, offers numerous possibilities for recreational activities.
At a distance of approximately 1.8 km, you'll find the Gerlitzen/Kanzelbahn gondola station. Against a magnificent mountain backdrop, 26 slopes, 15 km of natural ski routes, and 45km of guaranteed snow covered slopes of all difficulty levels unfold.
A quick dip in the refreshing water after work or an extended bathing day over the weekend. All of this and much more is perfectly achievable at the private lake access. Simply let your soul unwind and enjoy. FINDING CLOSENESS IN THE HERE AND NOW
Here, integrated into beautiful nature and surroundings, a living space is being created here for individuals who seek uniqueness – with generous open areas and a lot of privacy.
You will not find mineral-oil-based insulation here. Instead, there are green roofs and a facade made of wood and natural stone. You can see it. You can smell it. You can feel it.
All underground parking spaces are prepared for electromobility, and the heating comes from a district heating power plant fueled by wood chips and a heat pump.
The project provides an impetus to live in harmony with nature and its treasures. In Sattendorf, you not only enjoy a splendid view of  Mediterranean climate but also more than 2500 hours of sunshine per year.
Excellent views combined with all the conveniences of modern living – from floor to ceiling, in every nook and cranny. In the various 2 to 4-bedroom apartments, you not only relish a splendid view of the Ossiacher See and the surrounding nature of Sattendorf but are fully connected to this unique landscape.
The soul unwinds, the mind takes a break. Enjoyment is the new daily routine, serenity the new motivation.
Where visionary design and sustainable construction methods are reconsiled to evoke the joy of tomorrow's living. Two buildings with 13 and 15 uniquely designed condominiums, along with an exclusive villa, ensure a level of well-being that is unparalleled. For those who want more from life, 21lakes is the perfect place to reside.
Spread across three floors, with gardens, terraces, and balconies, a sense of optimism prevails here: a better world, a better life. A daily routine from which no time out is needed. Alone, with a partner, with all our loved ones. The project is an impetus to live in harmony with nature and its treasures.
LOVE
down to the smallest detail.
21lakes is located adjacent to the Karawanken mountains, in close proximity to Italy and Slovenia, with a direct view of Lake Ossiach in Sattendorf. The ideal starting point for memorable experiences. Stroll and immerse yourself in the Italian way of life in the picturesque town of Tarvis (30 minutes). For a seaside breakfast (90 minutes) at Grado.
Enjoy. Live. Unwind.
Villach offers a beautiful, historic old town in less than a 10-minute drive. Illuminated beautifully in winter: The Christmas market on the lakeside promenade in Velden am Wörthersee.
In just over an hour to Ljubljana – the lively green city that combines the charm of a small town with the confidence of a European metropolis. Less than three hours away, a visit to the lagoon city of Venice.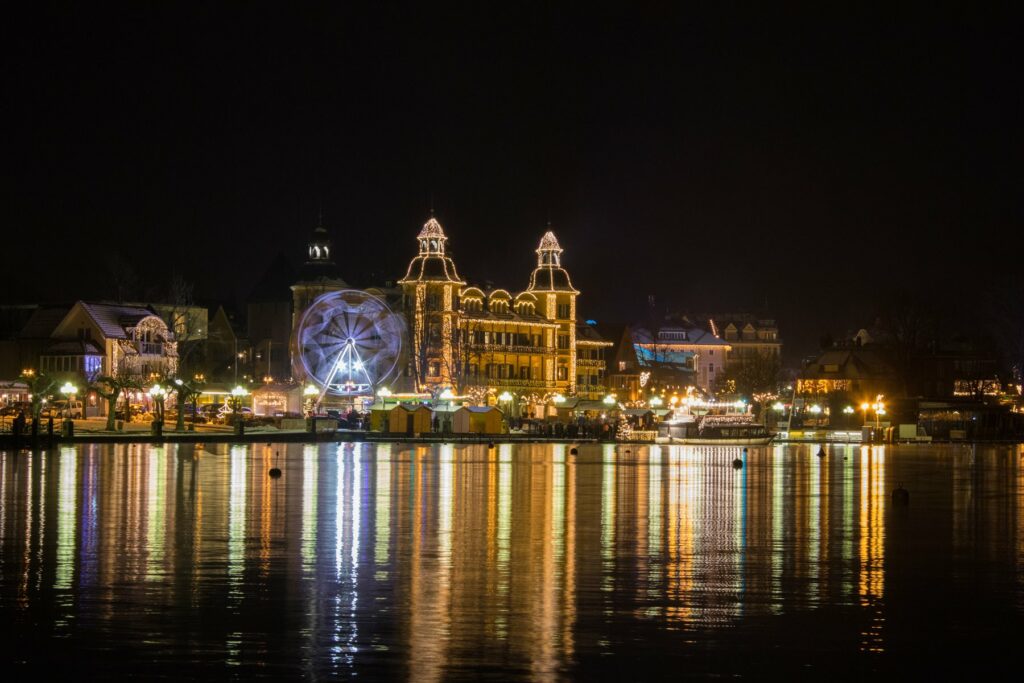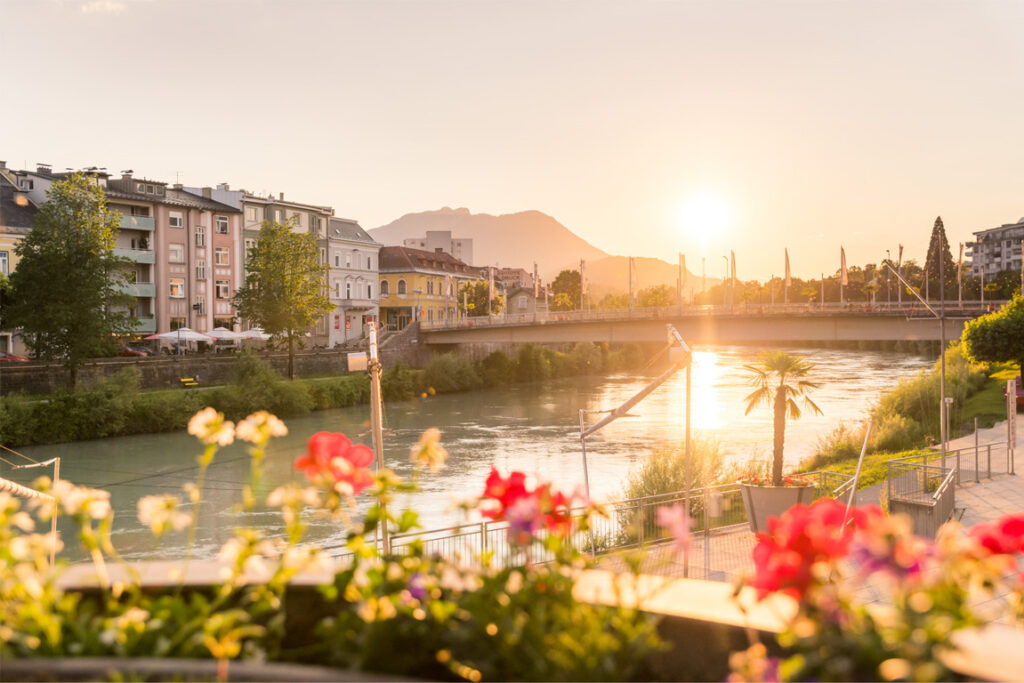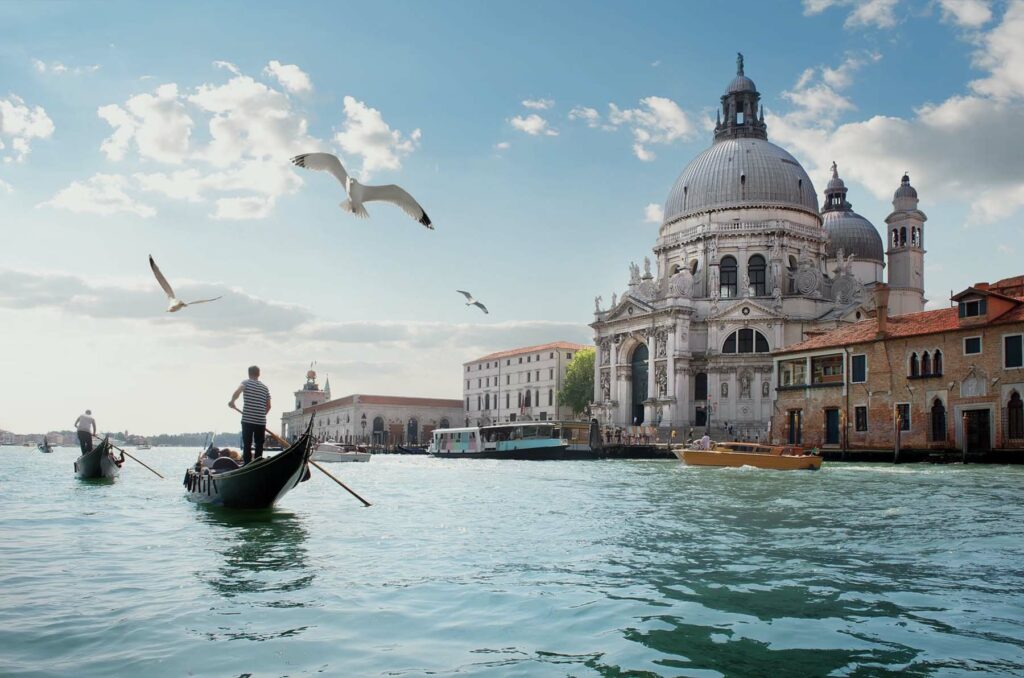 FEELING CLOSENESS: SUSTAINABILITY

There are places for lodging, and there are places for living – 21lakes offers space to life in all its beauty. A place where one is fully present. Between heaven and earth, between being and feeling. Today and tomorrow. Now and forever.
21lakes aspires to set a new standard in the region. Nature, architecture, and humanity embrace each other here in harmony, without sacrificing comfort and quality. Living that makes a difference.
The goal of living in harmony with our environment and fellow humans takes precedence. Far from trends, very close to life. Stripped-down, yet remarkable.
SYMBIOSIS
Lake, mountain and 21lakes united.
When the sun kisses the lake in the evening.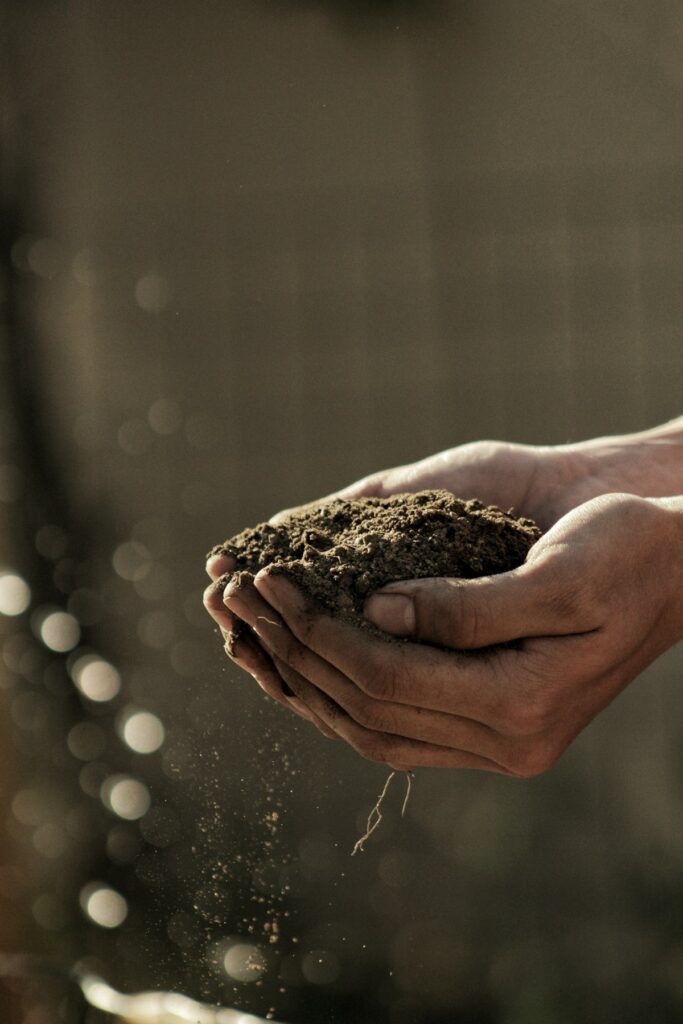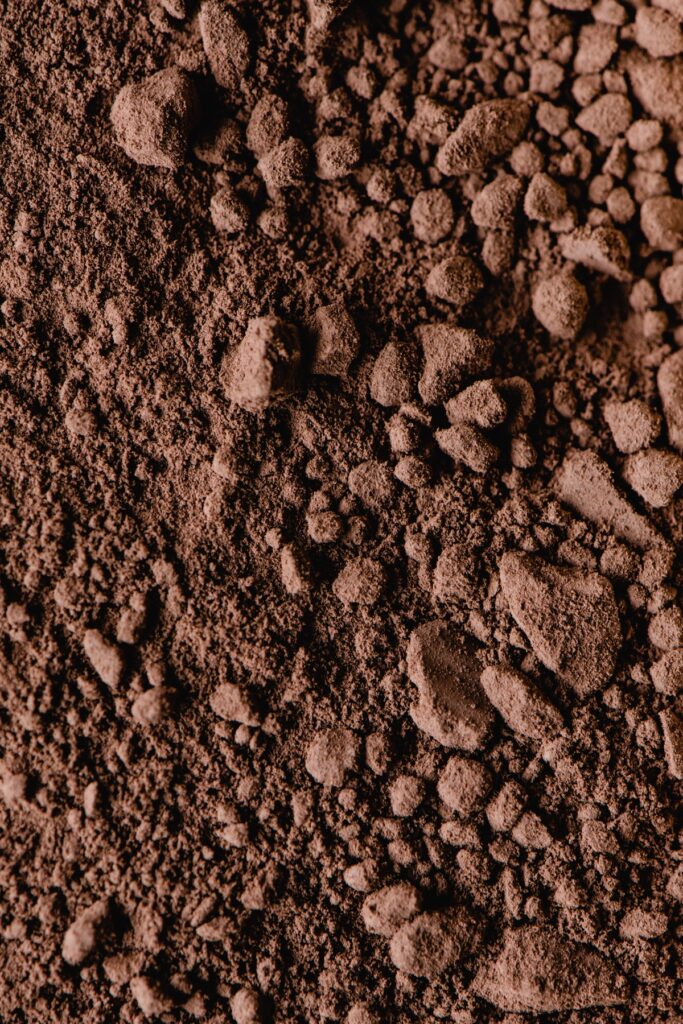 THE INDIVIDUALS
behind the 21lakes project.
Many projects in residential, commercial, and industrial construction have already been successfully executed under his leadership. With extensive experience in all areas of construction project management and his hands-on mentality, he brings his expertise to this project. As an independent entrepreneur and owner of mm-bauconsulting GmbH, he is responsible for effectively integrating the technical aspects with all other areas of the project.
"Passion, quality and reliability as well as the appreciation of all partners are the foundation for a successful project."
As a strategic business consultant for industries, service companies, and startups, Gudrun Ogris ensures clear processes and smooth transitions in all project phases. Her extensive experience as a commercial construction project manager contributes to all aspects of the project. Her focus lies on high quality, result-oriented implementation, and a special sense of well-being for all future property owners.
"Finding solutions is simple: look at what screws you can turn. And then do it."
As an expert in hotel, residential, and urban development, Markus Kaplan conceives this project. He serves as the direct point of contact for project developers throughout Austria and is an innovative thinker in the field of "urban hospitality". Social and cultural sustainability, combined with diversity, as well as the quest for the extraordinary, are of special concern to him.
"Condense everything to the essential, yet do not remove the poetry. Keep things clean and unburdened, but do not let them become sterile."
A four-time Olympian and two-time overall World Cup champion, Nikolaus Resch has already conquered the absolute pinnacle of competitive sailing. In the meantime, a successful entrepreneur and leader, he brings his focus and expertise, particularly in the fields of marketing and public relations, to the project.
"The success of a project is simplified primarily by two relevant factors: having clear goals and knowing when it's time to lead and when it's time to follow."